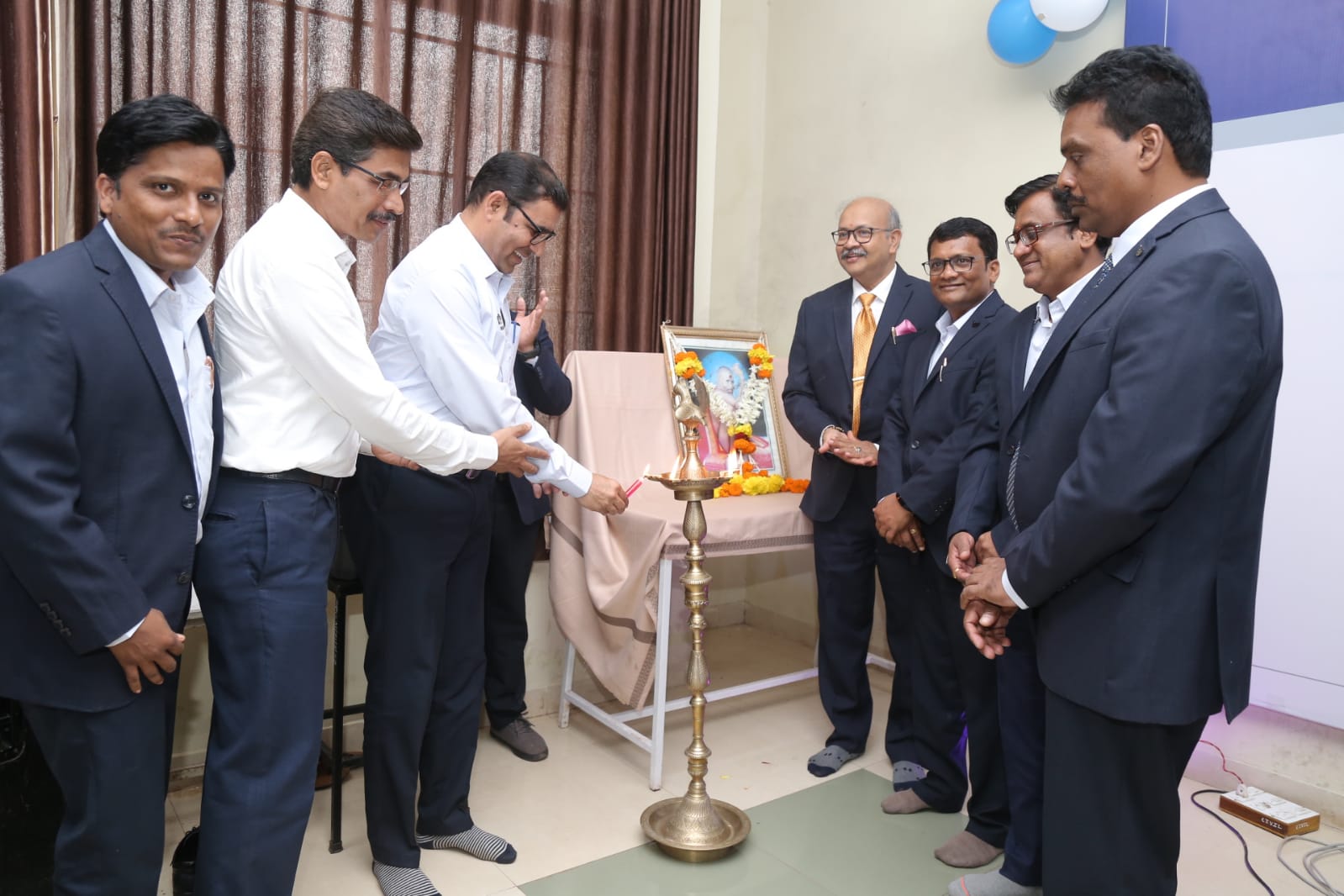 D Y Patil Agriculture & Technical University, held the Inaugural Induction Program for the Agri Business Management Students. Students from all over Maharashtra have taken the admission for the Management course. D Y Patil Agriculture and Technical University will be providing Internship and job placements for the students from this Management course.
Present were
Prof. Dr. K. Prathapan, Vice Chancellor, DYP-ATU
Dr. J. A. Khot, Registrar, DYP-ATU
Dr. S. B. Patil, Principal, D. Y. Patil College of Agricultural Engineering & Technology
Dr. Amol Gatade, Farm Incharge
Dr. Murali Manohar Bhupathi, Dean, Commerce & Management, DYP-ATU
Dr. Sangram Patil, Associate Dean (CSE), DYP-ATU
Dr. Jayant Ghatage, Associate Dean (Agriculture Engineering), DYP-ATU
Mr. P. S. Patil, Principal, Agriculture Diploma
Dr. Sagar Wadkar -Policy Analyst/ Researcher/ Social Enterprises Management Trainer.