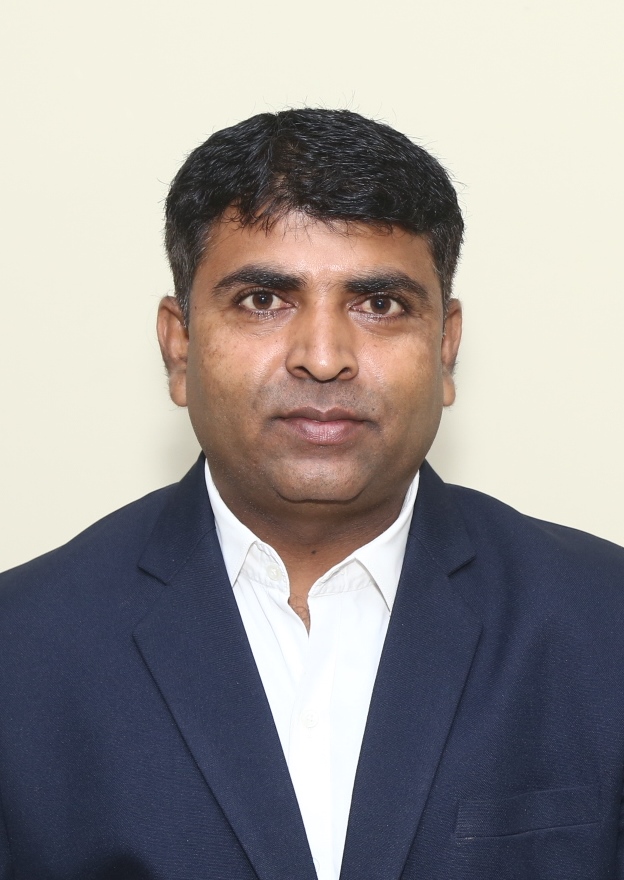 Dr. Gurunath V. Mote. 
M. Tech, Ph. D
Associate Dean (Food Technology)
A person with more than 12 years of experience in academics and industry, out of these 10 years at Shivaji University Kolhapur, Maharashtra. Secured the Ph. D in Food Technology from North Maharashtra University Jalgaon during July 2019. Having 2 years of Industrial experience and more than 10 years of teaching experience both at UG and PG level. Carried out successful research/consultancy assignments in the past. Successfully presented more than 15 papers at various National and International Conferences and published more than 20 research papers in International and Nationally reputed journals/periodicals in India and abroad. 06 candidates have completed M. Tech and more than 20 B. Tech projects guided during the last 12 years. Joined as Associate Dean of School of Food Technology at DYP – Agriculture & Technology University on October 26, 2021. Broad research areas: Food Engineering, Design of food process equipment, Processing of Value-added food product, Fruit and Vegetable processing and preservation Specific research areas: Extraction of Polyphenols from Grape Pomace, Production of polyphenol reach Yogurt, Preparation of sorghum Malt Beverage, Development of value added food products.